The 2018 Halo World Championship takes place in just a few days. 16 of the world's best Halo teams will battle it out for a share of a $1 million prize pool and the chance to become world champion. Infused Halo have been drawn into Group C alongside some familiar European names and some of North America's top teams. Let's take a closer look.
Reciprocity
‍
Consisting of some of North America's top Halo talent, Reciprocity have cemented their place as one of the top teams heading into the event. All four players posses a wealth of experience on the big stage and know what it takes to take the victory against the best teams in Halo.
‍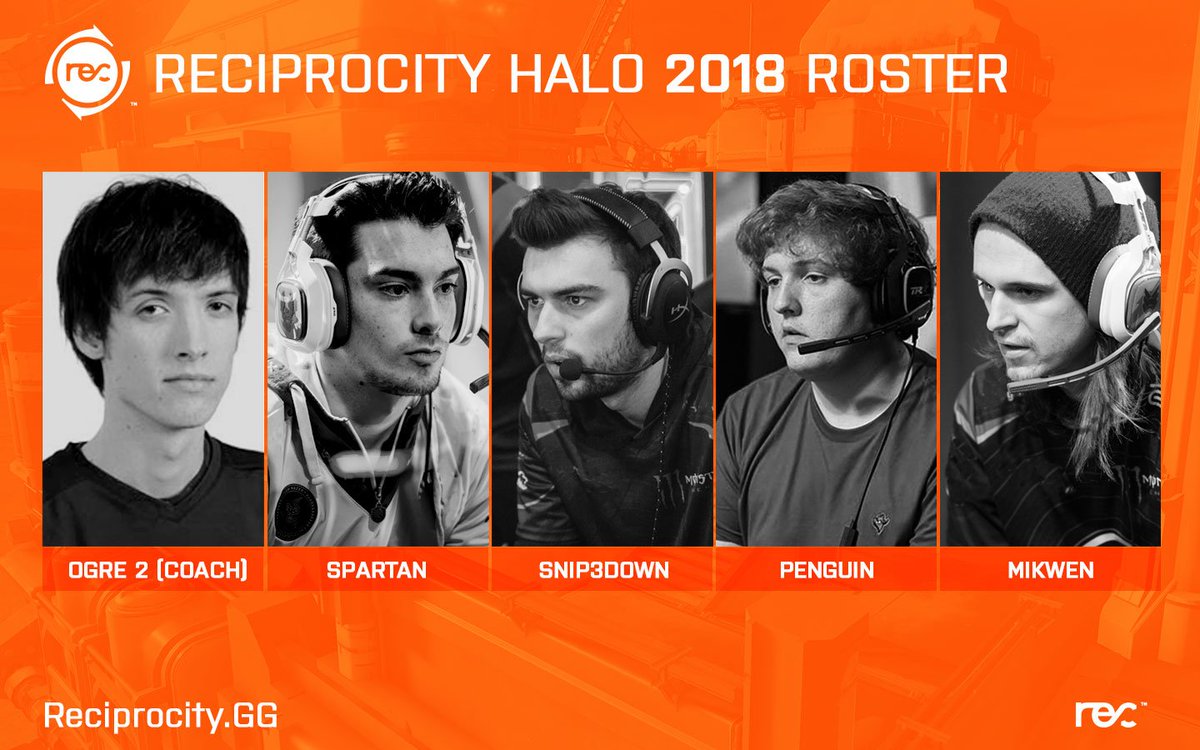 ‍
Oxygen Supremacy
‍
As the second North American team in the group, the Oxygen Supremacy roster contains some of the most experienced players to grace the North American scene. Both Str8 Sick and RyaNoob bring a lot of skill to the table along with Rayne and Tizype who have looked impressive during online practice.
‍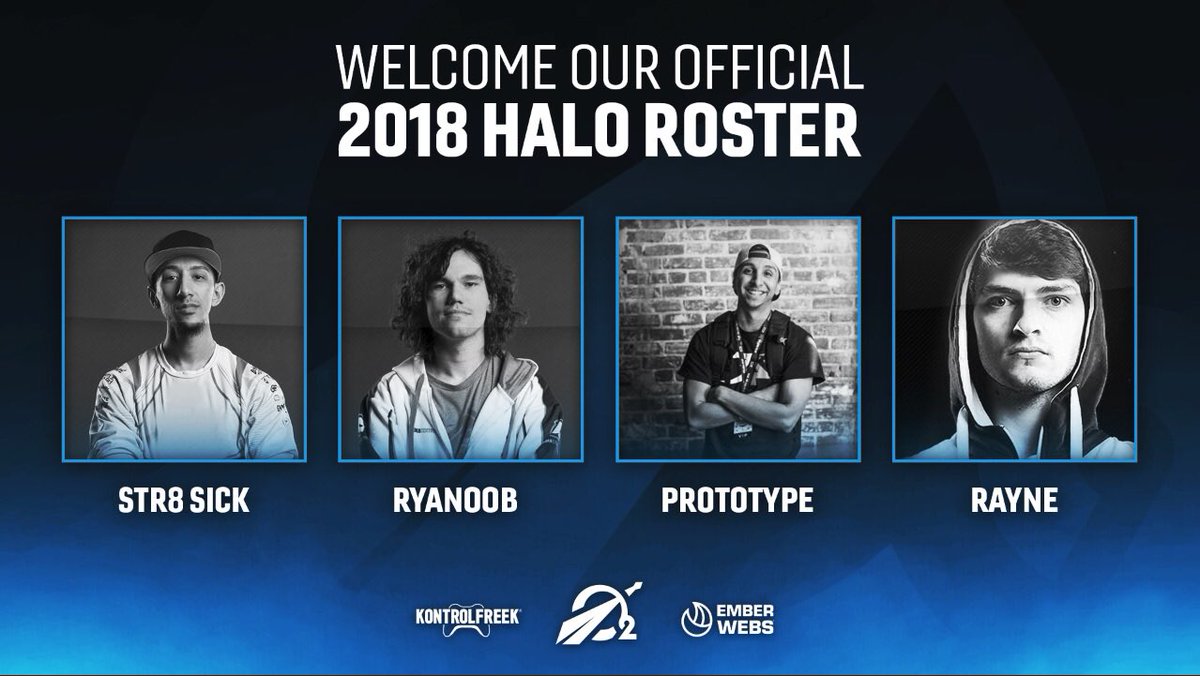 ‍
Myztro Gaming
‍
Fellow European team Myztro are a team that should not be taken lightly. Former TCM players, TuFoxy and Ramirez have looked to make their way back to the top of European Halo and have done so with this particular team. This team are more than capable of competing against the North Americans and could get out the group, depending on how they adapt to the American style of play.
‍
‍
Team Infused
‍
Heading into the event as the top team in Europe, Infused are looking to improve on their top six placement that they achieved back at Dreamhack Denver last year. The Red Army have flown out to Seattle two weeks early to get some practice against the North American powerhouses. Hopefully the practice will pay off as the boys in red will be focused on securing Europe's best ever result at the Halo World Championships.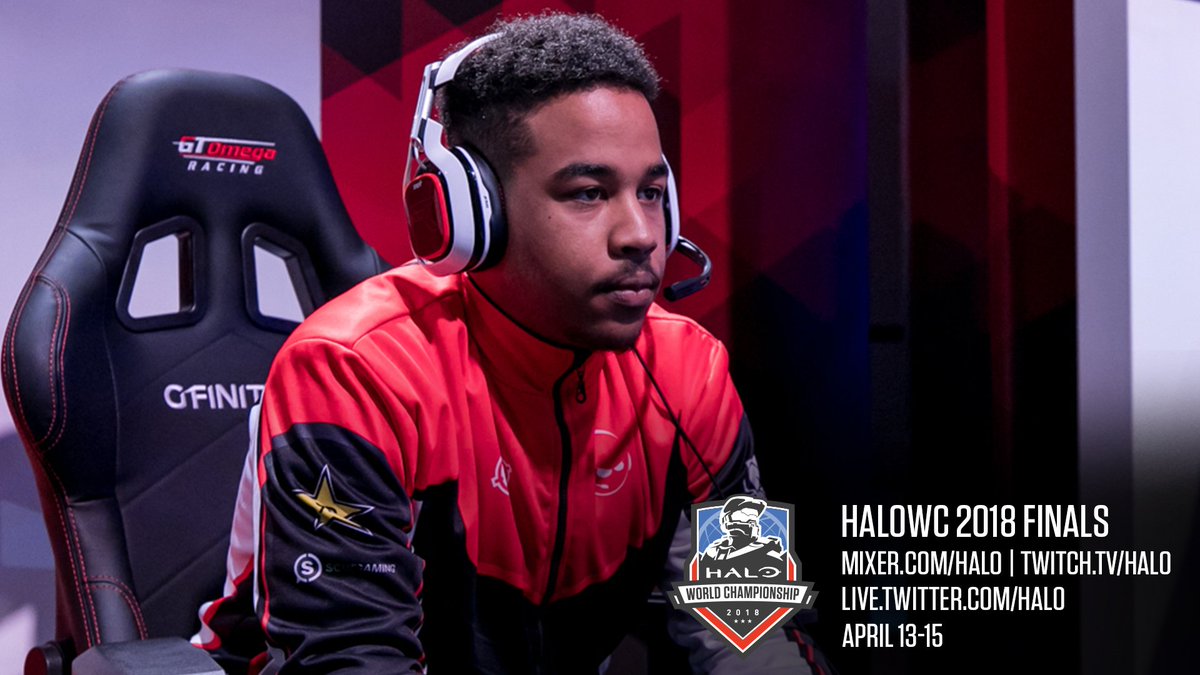 The boys in red will be looking for a solid performance at the biggest Halo tournament of the year. Make sure to show your support by using #RedArmy on social media!
‍
Stay up to date with their progress in Seattle by following us on Twitter: @team_infused