The second day of the Halo World Championship was a must win for the Halo team. A win against Oxygen Supremacy would book their place in the championship bracket. Let's take a look at what went down.
The boys in red had to beat Oxygen Supremacy in their first game of the day if they were to progress in the tournament. In what were some close matches against the North American side, the squad clutched up and managed to secure a 3-0 victory, securing their place in the championship bracket, where they would face Splyce in the first round.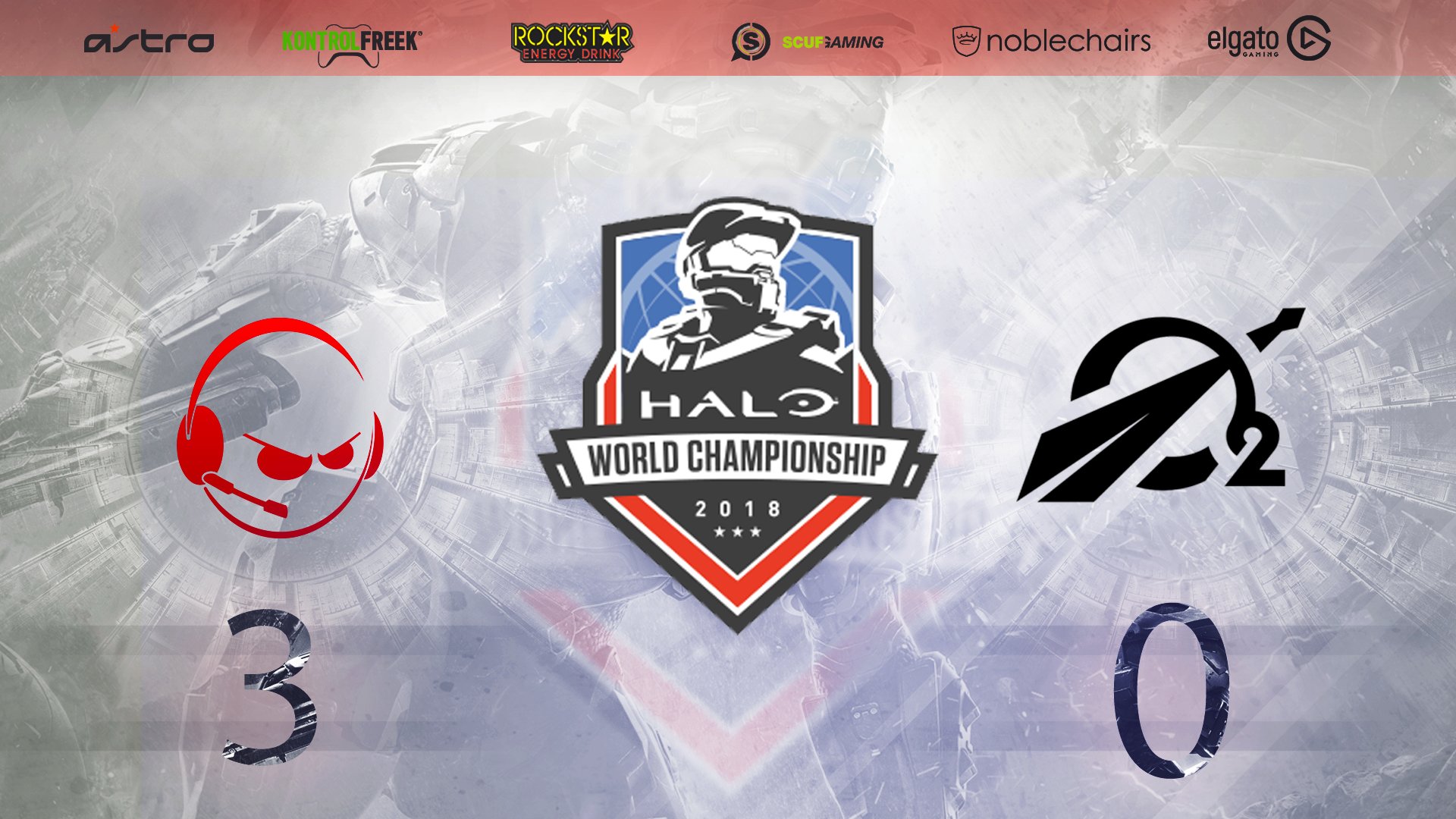 Defeating Splyce was never going to be an easy task considering that they are one of the best teams in the world. The North Americans quickly established a 3-0 series lead with an impressive performance on Truth CTF. The boys in red weren't out of it just yet. A great showing in game four got a map win on the board. Could they do the unthinkable and reverse sweep?
‍
Unfortunately, it was not to be as Splyce took the game five Slayer to take the series 4-1. The boys in red would now take on Renegades in a must win match. Once again, the North Americans were too strong as Renegades took the series 4-1 to eliminate the team from the tournament
Infused Halo finish the 2018 Halo World Championship with a top eight placement. GGs to all the teams that we played and a massive thank you to MLG for putting on a phenomenal event. What's next for us? We will wait and see. #RedArmy