Infused Announced as Franchise For Gfinity Elite Series
Wed 29th Mar 2017 - 12:55pm
:
Infused
Today, we are excited to announce that Team Infused has been confirmed as a Gfinity Elite Series franchise. The opportuntiy to be involved allows the brand to continue our legacy of supporting and developing UK talent as new players emerge through the Challenger Series with the hopes of earning a place in one of the Elite Series Rosters.
The Gfinity Challenger Series will see players from Counter Strike, Street Fighter V and Rocket League competing in online tournaments for a chance to qualify for the Elite Series Draft, where players will have the opportunity to join the Team Infused Roster in their respective titles.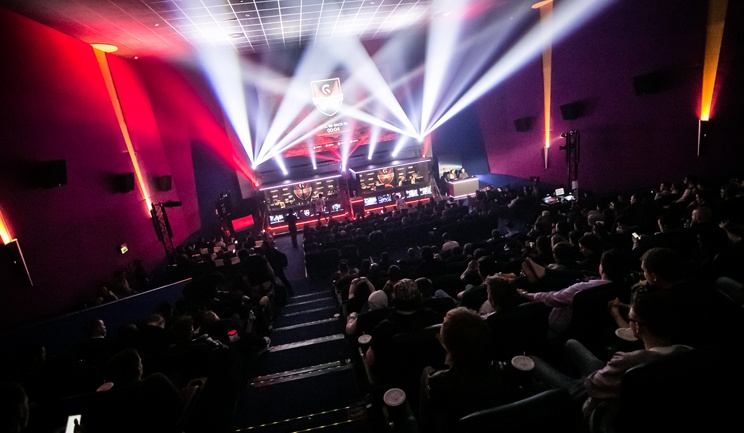 Owner of Team Infused, Andrew Christoforu had this to say on the announcement:


"I'm very pleased to confirm Team Infused as one of the franchises represented within the Gfinity Elite Series, the introduction of the Elite Series will create increased exposure and stability for all the brands and players involved, allowing the UK's most talented players to participate on a level playing field while competing for substantial prize pools throughout the season. The importance of the Challenger Series should not be overlooked, as this will help support the development of grassroots talent while giving players the opportunity to break in to an Elite Series franchise. The Team Infused brand has been a continuous presence within UK esports for over a decade and being involved in the Gfinity Elite Series will allow us to continue investing in current and future UK talent."



Ever wanted to play under the Infused banner? Then sign up here and perhaps you could be the newest member of the Red Army!
Keep up to date with all Infused news by following us on Twitter: @team_infused