CWL Atlanta - Group A Preview
Tue 7th Feb 2017 - 5:43pm
:
Infused
Taking place at the Georgia Would Congress Centre, CWL Atlanta is the first international Call of Duty event on Infinite Warfare. Over 170 teams are set to be competing for a share of $200,000 and a share of nearly 100,000 Pro Points. With the importance for Pro Points higher than ever, Atlanta should be able to give us a benchmark and give us an idea of how close the competition is. In this article, I'll be taking a look at Group A.
Team Infused
MarkyB | Moose | Nolson | Peatie
Heading into the event after placing 4th at CWL London, Infused have a seriously tough task ahead of them. Both Tom "Moose" Hadley and Adam "Peatie" Peate had a great event, putting up some serious numbers in the slaying department, will they be able to replicate that sort of form against some of the best North American teams? Will the restriction of the Synaptic rig also hinder their chances of leading the red army towards a spot in the championship bracket?
With the likes of Rise Nation, FaZe and E6 in their group, the European team look to have their work cut out and it's a real possibility that they may not even make it out of the group.
On the other hand, this roster is ¾ of the former TCM Gaming team which finished 3rd at MLG Anaheim back on Ghosts, could they replicate their past performance in Atlanta?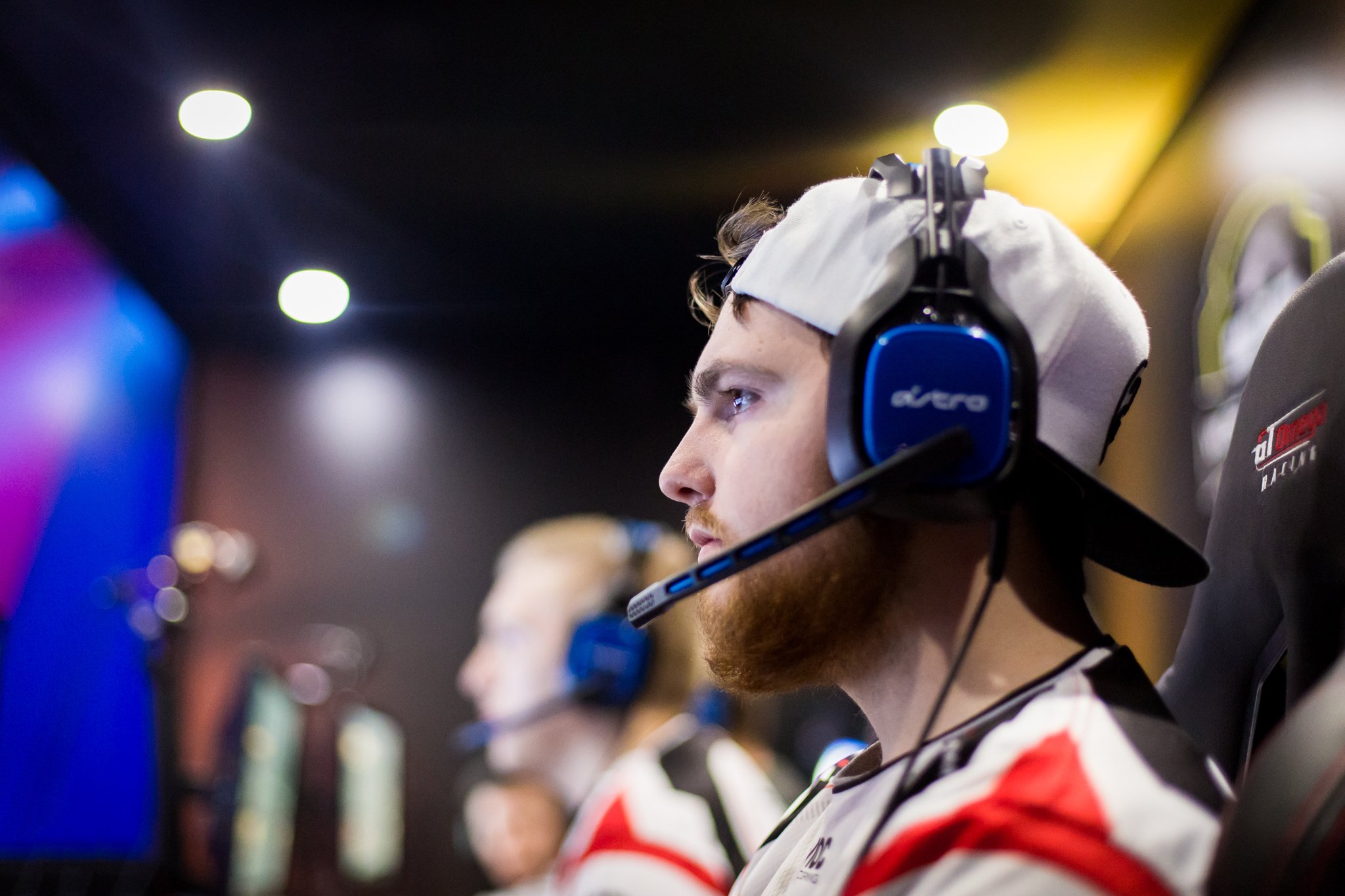 Rise Nation
Loony | Felo | Aqua | Faccento
As reigning MLG champions, Rise Nation are widely considered as contenders to take victory again. However, questionable performances in the online 2K tournaments could well be a cause for concern for the team. But LAN is an entirely different ball game and it definitely shows for this team particular. Loony & co are yet to place outside the top 4 in the two events that have taken place in North America. Atlanta will be the chance to see if this team are the real deal, ahead of the Global LAN League which begins in April.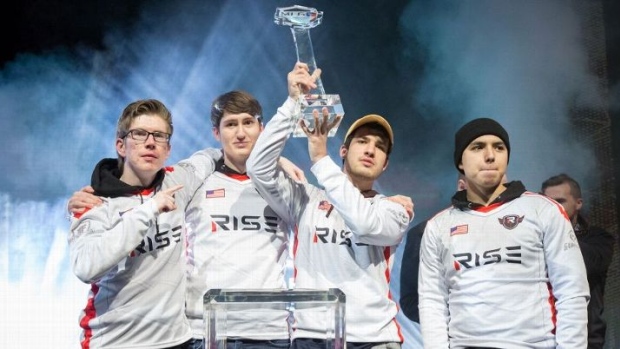 FaZe Clan
Clayster | Enable | Attach | Zooma
FaZe haven't been in fine form since Advanced Warfare, where they would be in nearly every Grand Final alongside long-time rivals OpTic Gaming. A lacklustre Black Ops 3 season for the red militia means that this year really could be make or break for the team. MLG Vegas looked to be a turning point thanks to a third-place finish, overcoming both E6 and OpTic along the way. A strong placement in Atlanta and the fortunes of the Faze clan may well put them on the front foot on Infinite Warfare.
Enigma 6
General | Kade | Proto | MRuiz
The Enigma 6 roster began Infinite Warfare with a bang. Having qualified for MLG Vegas through the online qualifier a week before the event, they landed in group B, alongside OpTic and Rise Nation. E6 shocked everyone by topping the group with a flawless 9-0 map count, notably beating OpTic and Rise in convincing fashion thanks to their aggressive play style. With recent buffs to the ERAD and the restriction of the OSA, E6 are definitely a team to keep a close eye on.
They line up against Rise once again. Can this young and extremely talented team take them down again?
Open Bracket Team
As always with an offline event, there can always be a surprise team which surfaces from the Open Bracket. Atlanta could well spring a surprise, with the likes of the Echo Fox team looking to make it all the way into one of the four groups. If they were to find themselves in this group, it would be an uphill battle to make it into the top two places of the group.
Widely considered the group of death, which two teams do you think will make it into the Championship Bracket? Let us know on Twitter: @team_infused
Images Courtesy of Call of Duty, TSN & Joe Brady
By Jonno Nicholson (@MrJonno_95)